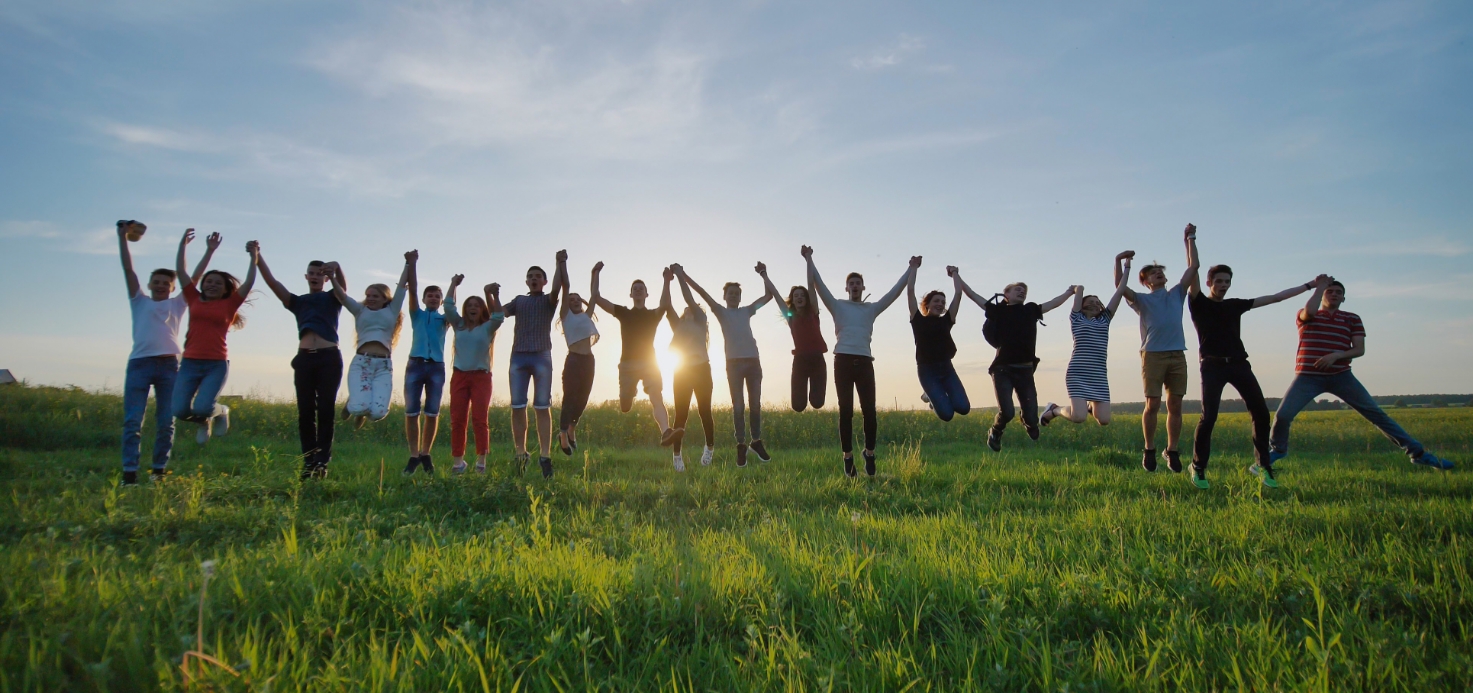 After many years of pioneering the USA and Canadian markets from Europe, ENKEV Natural Fibres have opened their USA office: ENKEV USA LLC.
"Over the last years the interest in our differentiating materials has been on the rise and we thought it was time to give this big market the attention it deserves.
Of course timing was a little awkward with the Covid pandemic raging. At the same time we believe that Covid will be a an important catalyst for healthy living in harmony with the environment. That's exactly where our products play an important role. " Says Marc Dokter, the MD and Sales Director of the ENKEV Group that consists of 5 factories.
We're also happy to announce that mr Karsten Siewert (High Point, NC) is leading this expansion. We've known Karsten for many years and we're confident that his experience will be a key factor in our success. Karsten has 20+ years of product management experience in the furniture & mattress industry in Europe & North America. He's got solid business development and organizational skills and he's a really hands-on guy.